Understanding food systems is about more than just putting calories in bellies. Food helps us to understand our place in this world, therefore education relating to and involving food is crucial, but what form should it take and where are the new nodes of learning?
In this new five-question series on food and education at The Common Table, we ask experts from all over about their strategies and practices for fostering a healthier relationship with food. Here: Paola Antonelli, Senior Curator of Architecture and Design and Director of R&D at MoMA, New York.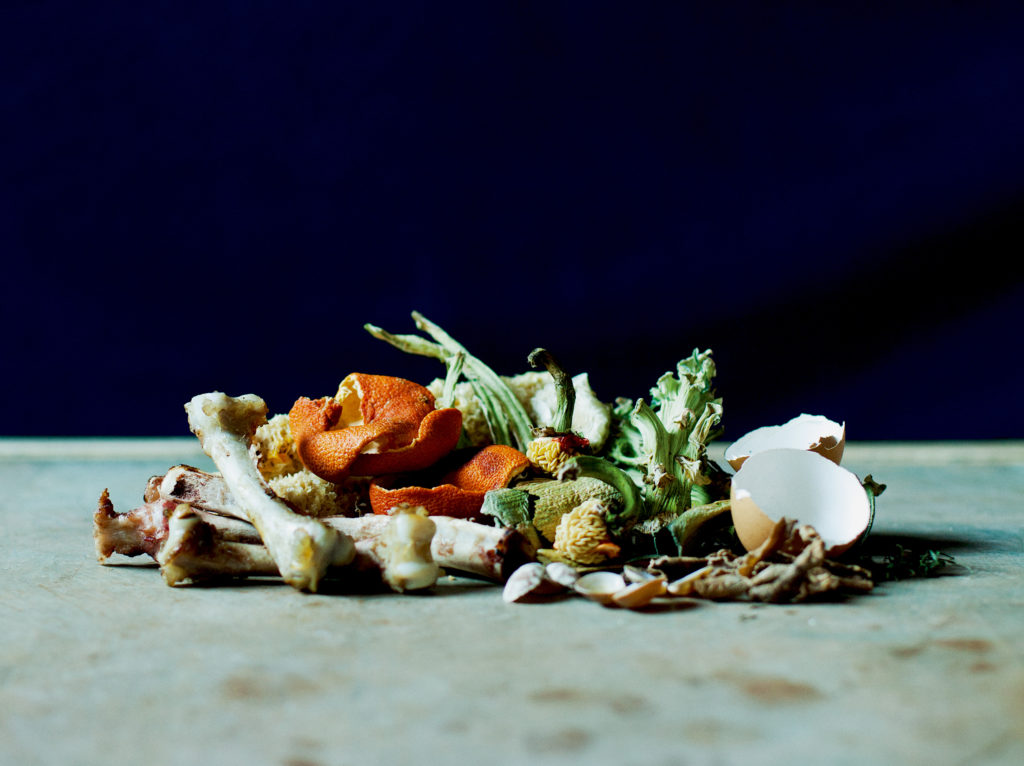 The Common Table: How would you explain your perception of food as an educational discipline or tool to someone who might think that means just cookery lessons?
Paola Antonelli: I doubt that would ever happen! I think that the understanding of food as culture is by now deeply ingrained in everybody's mind. I cannot imagine anybody ever being sceptical about food's power to explain society, life, or the world.
The Common Table: What are you doing/have you done to change understanding related to food?
Paola Antonelli: I am talking about it as design, focusing on the planning and making of it––on how materials/ingredients and techniques, whether traditional or innovative, come together to achieve the goal of making delicious, evocative, memorable foods.
The Common Table: Who are you trying to reach and teach and why?
Paola Antonelli: Everybody! That is the beauty of food, almost everyone is sensitive to it.
The Common Table: Where would you like to take your work in this field; what are your goals?
Paola Antonelli: As always, I strive to explain how fascinating and important design is. Sometimes chairs, cars, or emojis don't work on everyone, but everybody is touched by food, so food is a perfect way to carry my message about design. Set a goal (fabulous tortellini, for instance) and use the means at your disposal (durum wheat, water, eggs, meat, salt, spices) in an elegant and efficient way (dosage, manual technique, tools), so as to add something meaningful to the world without damaging or exploiting others (OK, maybe vegetarian tortellini would be a better example…). That's a great design.
The Common Table: What is the big-picture perspective in terms of the future of food education and where is it coming from?
Paola Antonelli: I see it more as part of education in general. A design approach to education would enrich any subject.
Paola Antonelli is the Senior Curator in the Department of Architecture and Design at the Museum of Modern Art, NY, as well as MoMA's founding Director of Research and Development. Her work investigates design in all its forms, from architecture to video games. An architect trained at the Polytechnic of Milan, Antonelli has won numerous awards and has been named one of the 25 most incisive design visionaries in the world by TIME magazine. She has curated shows at MoMA and in other international institutions, lectured worldwide in conferences ranging from TED to the World Economic Forum in Davos, and written numerous essays and books. Together with design critic Alice Rawsthorn she is also co-author of the book Design Emergency: Building a Better Future, which showcases designers, architects, engineers, artists, scientists, and activists at the forefront of positive change worldwide.