The graphic and communication designer Neeraja Dhorde hails from a rural area in the Maharashtra province in India. Through design thinking and research, her investigations between cultures, systems and stakeholders take us on journeys from the past into the future that she hopes will bind communities together in the process.
Orlando Lovell: You studied graphic design and typography in Mumbai and then went on to do communication design at UAL in London. How would you say studying in these two places shaped your work, your approach, and finally your subject matter?
Neeraja Dhorde: This journey basically started with Dongaon, my hometown in the Maharashtra province of India. I spent my formative years there with my parents and then moved to Mumbai to complete my BFA. Being brought up in a place where everyone is a doctor or an engineer, I was the ugly duckling in the family to take up a creative profession. Studying in Mumbai took me on a journey of exploration and experiment with illustration, animation and typography, which are still the pillars of my design practice. When I moved to London to study graphic communication design, my practice moved into the domain of design thinking and research.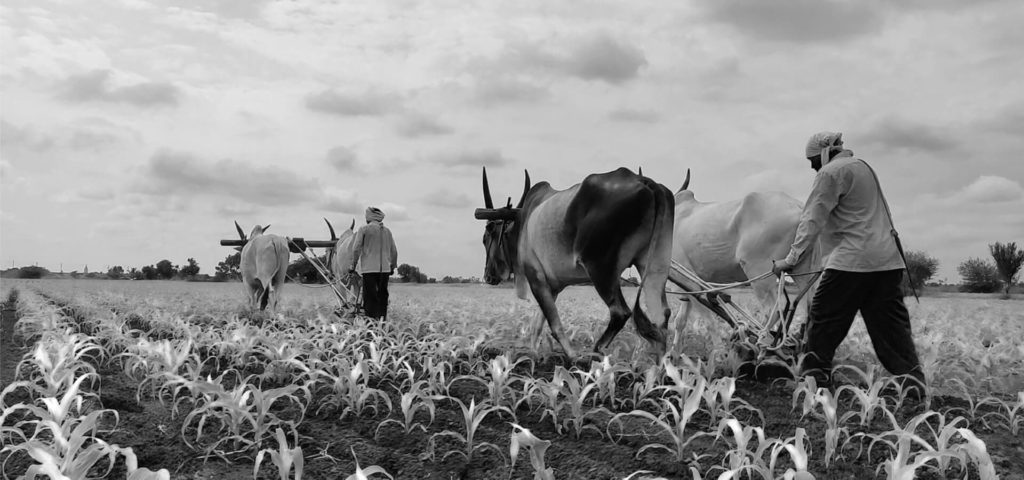 This creative shift was definitely influenced by the two geographies. Mumbai has its own rigour and pace. It was more visual and, in a way, pushed me to explore boundaries. London gave me a space to grow inwards as a communication designer. The subject matter of my work greatly varied there from system design and material design to speculation. It was a huge shift.
How did you arrive at the theme of food as an expression of culture in your work?
It started with me questioning all kinds of systems. I had this research phase when I was tapping into every aspect of human life and critically thinking about how these subjects will change in the future. Food is one of the basic necessities for human survival, so I got acquainted with numerous cultures and norms surrounding food. I took that as an inspiration and then explored culinary aspects for the future, including designing cutlery for tomorrow's food. Following that experiment, I travelled to India and got more insights about food systems there. Agriculture is one of the primary occupations in India and is predominantly practised on different levels in remote areas. It was important for me to investigate the connection between food and cultures and how they bind the communities together.
You have done a couple of projects involving food recently: Shifting FoodCultures and Virtual Dinner Party, can you briefly describe each project?
Shifting FoodCultures is a critical representation of the food-producing systems within micro-communities in Dongaon, where I spent 5 months doing field research and design. The journey food takes from farm to table involves a number of stakeholders. As food producers, farmers are the primary stakeholders. These complex systems of food involve demographical, geographical, economical and cultural characteristics as well. In response to this, I designed a series of speculative maps of Dongaon from 1970 to 2050 involving a number of components which influence food cultures. This project in a way gives voices to the farmers and highlights issues such as the loss in biodiversity, soil degradation and most importantly, climate change. It educates the urban consumer and gives them an insight into a micro-world by taking them on a journey from the past to the future.
Virtual Dinner Party, on the other hand, interacts with the stakeholders on the other end of the food system – consumers. Thanks to the pandemic, the world has become disconnected physically but even closer virtually. For outgoing people and social butterflies, platforms for virtual meetings have proved to be a blessing, allowing them to sit in the comfort of their homes, yet still be connected to their networks. Virtual Dinner Party is a series of online events that connect individuals across the world in order to initiate a dialogue about the food on their plates. There are a few ground rules – the participants need to bring along cooked food which either belongs to their culture, or is close to their hearts. This rule was a boon for the events because we had people from the US, UK, China, Japan, Netherlands and a lot of other countries who had interesting stories to tell about their experiences about food. This ongoing project aims to connect people over food without being bound by physicalities.
Many of your projects are speculative, do you feel that speculative design can be a force for change? For example your speculative farm-to-table systems in your Shifting FoodCultures project.
While working with food as a subject, one cannot overlook the ongoing food crises and insecurity in the industry. We humans have always been thinking ahead and preparing for the future. Speculation is, in my view, a necessary route to take while designing because you can map out what might happen in the coming times and get critically creative with your imagination. By using the traits from the past and the present, one can speculate and create a world for tomorrow. Shifting FoodCultures is one of the projects that give a glimpse into the future and provokes stakeholders to rethink present systems. Speculative design can definitely bring about changes in systems, pathways or just normal human behaviour.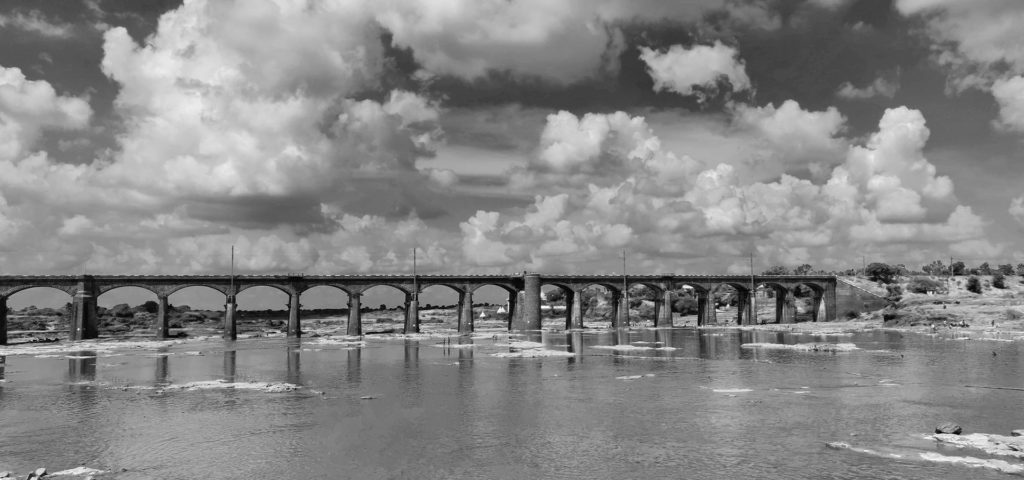 A scientist might argue that such projects are subjective and lack rigour, therefore the results cannot be reliable or useful, but that is not the point is it? Do you believe policy-makers, scientists and speculative designers should work closer and more often together? And why?
I agree that a scientist might be of the opinion that it is not very practical to work on such projects with no defined design solutions for the present day. Although, it is necessary to understand the fact that speculative design functions primarily to shape a better future. And every practice has its own ways of making things work; may it be scientific, political or even design. In fact, I got a chance to work with a food scientist for Shifting FoodCultures and I must say that it took the project to another level. Having scientific backup to speculative design projects along with a well-informed pathway to include policy makers not only makes the project more functional, it also gives a good framework to the outcomes.

When experts from different fields come together to work on something that benefits everyone, the outcome is very different than what it would be if they worked individually. With food design, collaborations with nutritionists, ecologists, data scientists, gastronomists, chefs or even farmers is always beneficial to reach an effective outcome.
Are you planning to continue working with food and culture? What projects are in the pipeline in this respect?

I am currently looking forward to getting back to the farming community of Dongaon. Along with collecting some more relevant data and creating a framework, I plan to make a blueprint which can be used to map out any stakeholder (or micro-communities associated with food) in any given geography. This data will further be used to analyse the shift in the quality of food and methods of food production.

I have since disseminated a part of Shifting FoodCultures in the form of Virtual Dinner Party as a way of interacting with consumers, who are an important part of our massive food systems.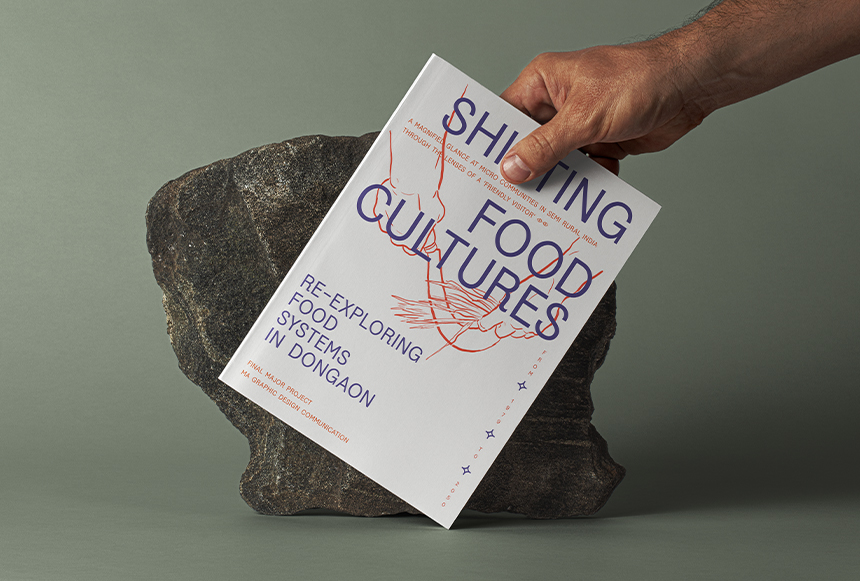 We are also about to launch Eatable Editions: a platform specifically for people who would love to connect and initiate a dialogue about the food on their plates. With Eatable Editions, individuals will be able to connect in real-time over food and across borders in order to understand each other's cultures more. Unlike Shifting FoodCultures, where I was the sole designer, this is more of a two-way communication. The pandemic has made us adjust to a "new normal", and Eatable Editions was born out of this process of adaptation.
Interview by Orlando Lovell